"My heart found its home long ago in the beauty, mystery, order and disorder of the flowering earth." -- Lady Bird Johnson
Please enjoy these images of early spring blooms and wildlife at the Wildflower Center, along with some special quotes by Lady Bird herself. A week ago Friday, fellow blogger Carole Brown of Beautiful Wildlife Garden and Ecosystem Gardening joined me for a special tour given by our friend Kelley, who has volunteered at the WFC for many years. Thank you, Kelley. It was wonderful. And we followed up our visit with a delicious Tex-Mex lunch -- mmmmm.
Carolina Jessamine...
Black Swallowtail...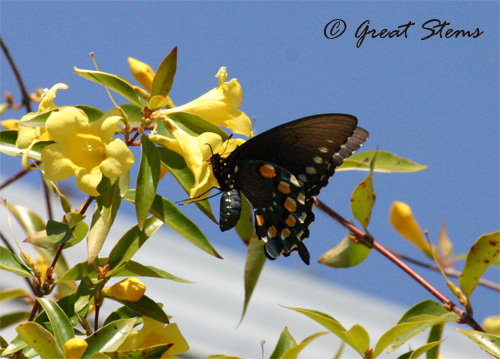 Spiderwort, with Agave...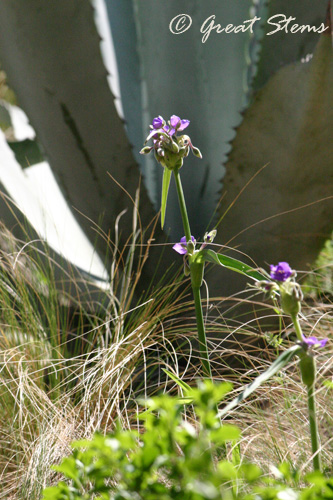 "Though the word beautification makes the concept sound merely cosmetic, it involves much more: clean water, clean air, clean roadsides, safe waste disposal, and preservation of valued old landmarks as well as great parks and wilderness areas. To me... beautification means our total concern for the physical and human quality we pass on to our children and the future." -- Lady Bird Johnson
Red-Eared Slider...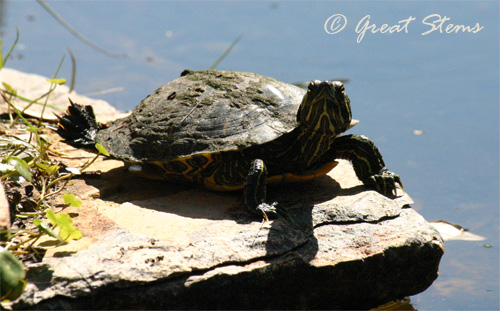 Goldeneye Phlox...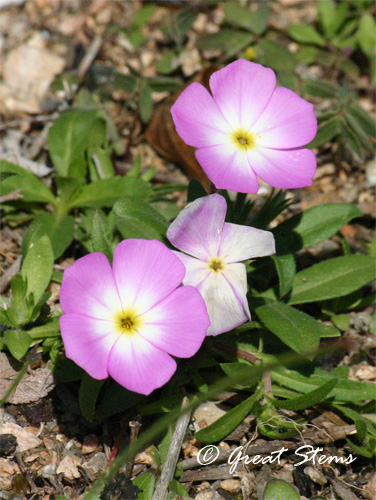 Golden Groundsel...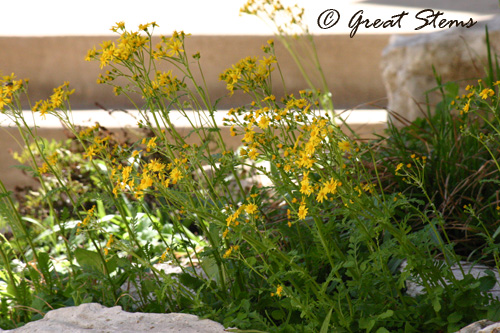 Skulls in a West Texas desert bed...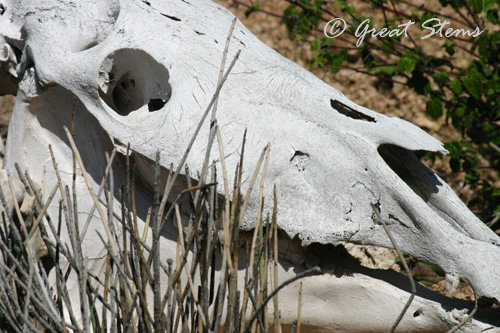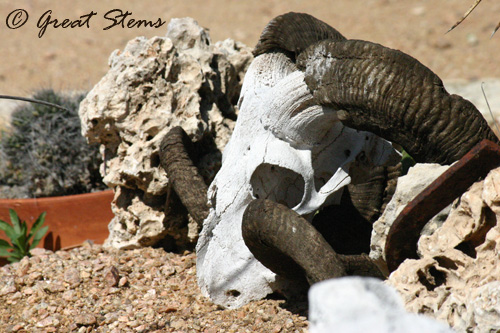 Mexican Plum...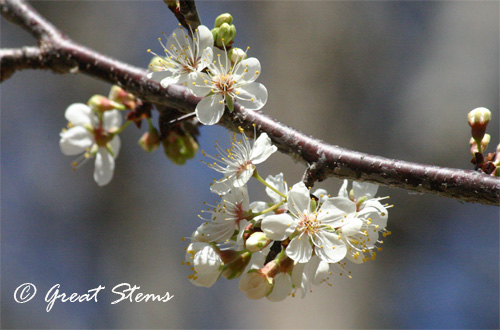 Texas Bluebonnets, of course...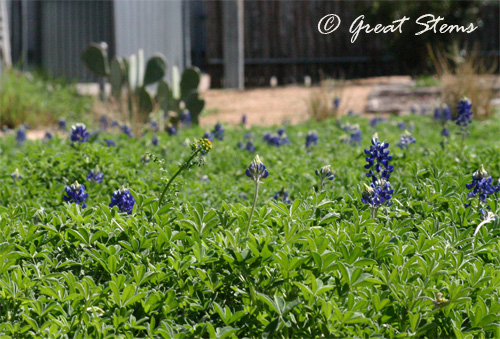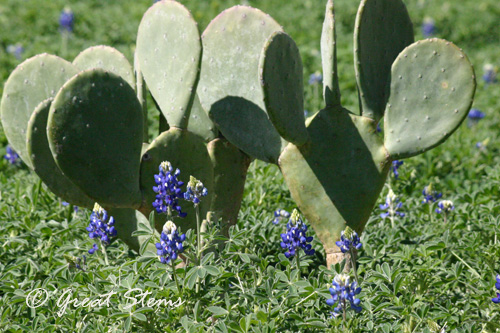 "We have impressive and valid reasons for using our native plants -- reasons of the soul and pocketbook." -- Lady Bird Johnson
Coral Honeysuckle, on a trellis I aim to copy...
The first winecup...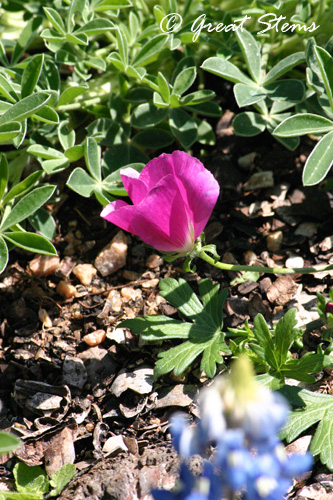 Possumhaw, still showing off its winter berries...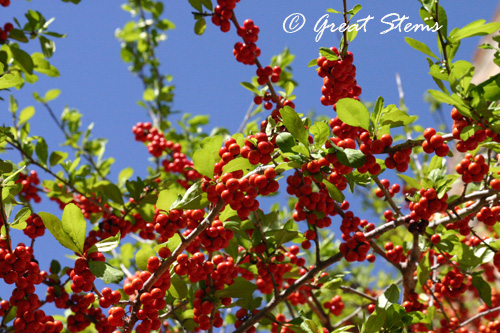 Plant sale preparation...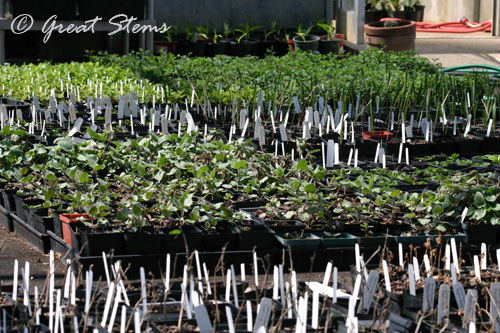 Redbud...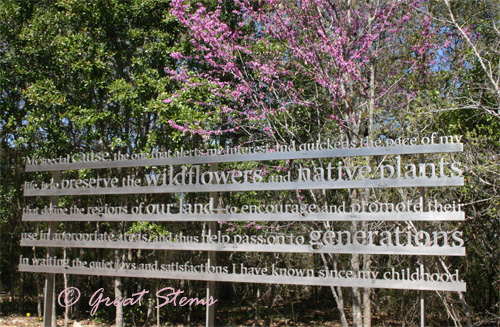 "My special cause, the one that alerts my interest and quickens the pace of my life, is to preserve the wildflowers and native plants that define the regions of our land -- to encourage and promote their use in appropriate areas and thus help pass on to generation in waiting the quiet joys and satisfactions I have known since my childhood." -- Lady Bird Johnson
Lady Bird's message and purpose continues to touch my heart and soul. What a gift she has given us, with a call for us to do more.