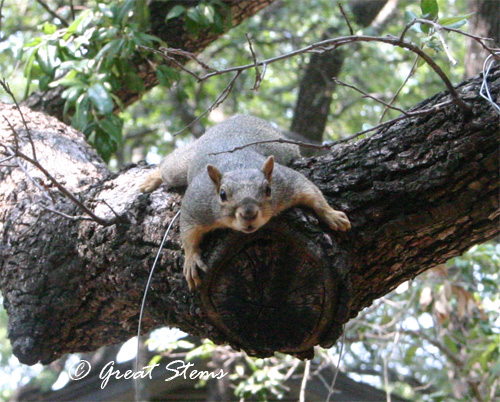 Hey, everyone. If you are reading this particular post from a Feed or Reader, you've been missing out on some Great Stems posts. I moved my blog away from Movable Type, and it completely messed up the feed. We tried to no avail to get it working (after a few weeks had gone by before we realized that people were missing posts). So I created a post back on the MT version to get the word out!
Please join me at the new version of my blog! It's still www.greatstems.com, but you'll need to resubscribe to the feed. Refresh the main page by clicking on the header at the top, then scroll to the bottom of the sidebar. Where it says "Feed Me, Seymour," click "Entries RSS." Then just choose your reader of choice.
I hope you'll take the time to visit the posts you missed since early July. I'd also love to hear from you if this message worked -- I miss you!
Hugs,
Meredith